MR Skov & Anlæg
-Klarer alle former for anlægsopgaver

Anlægsgartner i Ringsted
MR Skov & Anlæg er en mindre men alsidig virksomhed som tilbyder de fleste løsninger inden for skovbrug. 
Med mange års erfaring kombineret med den nyeste teknologi, kan vi tilbyde vores kunder en optimal løsning i forbindelse med de fleste opgaver inden for faget.
Vores kundekreds omfatter i dag en lang række virksomheder herunder juletræsproducenter samt private husstande på hele Sjælland.
MR Skov & Anlæg er en mindre virksomhed uden stor administration. 
Dette kommer vores kunder tilgode gennem fornuftige priser, høj kvalitet og stor fleksibilitet. 
Vi stiller gerne vores ekspertise til rådighed og rådgiver om alle aspekter inden for træ og træpleje.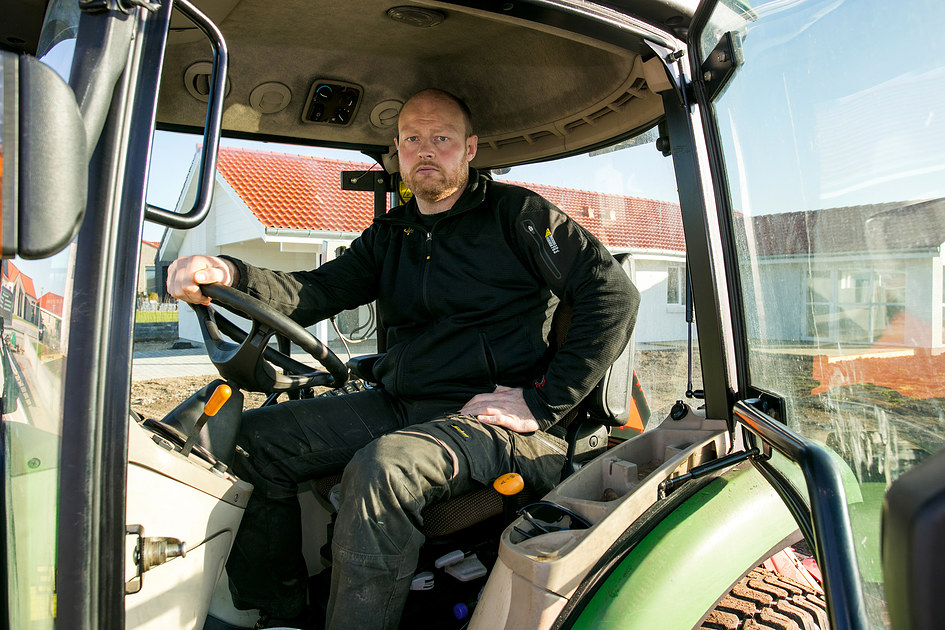 "Flot arbejde 
Hvis man skal have fældet nogle træer og buske. Så brug M.R.skovservice. Vi fik et rigtig godt resultat, skoven er nedlagt og vi har fået en have. Som vi selv kan lave som vi vil.
Det starter med at Morten kommer ud og ser hvad der skal laves og giver et tilbud med det samme. Som man så kan vurdere om man vil have. Så bliver der aftalt hvornår det skal laves og bliver udført fuldt ud. Der er ikke en gren eller noget der ligger tilbage når det er slut. 
Vi kan kun varmt anbefale M.R.skovservice til andre, der er ingen tvivl at hvis vi skal have hjælp til noget i haven så bliver det Morten igen"

"Superservice hæk og træer
Vi har siden sommeren 2011 anvendt MR Skovservice til fast at hække vores store besværlige hæk, og det gøres grundigt med en fin "finish". I 2012 og 2017 har vi desuden fået fældet mange høje træer, og han har gjort meget sikkert og professionelt. MR rydder altid pænt op efter sig og bortskaffer affaldet. Priserne er yderst rimelige for begge services. Vi er meget tilfredse med samarbejdet med MR Skovservice og det fortsætter fremover.
Så er det tid til at udskifte min carport, det må dog vente til vi kommer ind i det nye år.
Morten får klart anbefaling herfra."

"30 meter højt grantræ
Jeg henvendte mig til Morten, han kom samme dag og så på opgaven, næste dag kom han og skar træet ned i etaper uden problemer da han har klatreudstyr til det samme, da træet var skåret ned, fræsede han stubben bort smed lidt ekstra jord på hullet og rettede det pånt af, så jeg umidelbart efter kunne smide lidt græsfrø - bare super service"